Page 2 of 2 •

1, 2

It reminds me of a watercolour painting
Me too! Off to check out your (25) pics!

Damo, I got looking at the Flower Garden site last night and have picked out a list of Delbard for this winter, so thanks for motivating me to do this. You are right, there are some nice new ones.
I have grown many roses from cuttings, I just got peeved off at loosing quite a few this year last Spring/early Summer. A few or more I bought from Hedgerow with great root systems and I lost them too. One Alba rose I had bought a ownroot and a grafted of it, they were put together on one side of a arch with mulch and fairly good watering. The grafted one is still there growing but the ownroot has long ago died.
Keep trying with growing cuttings, its a great feeling to grow a rose from a cutting and I am very proud of all the ownroots I have grown. To be able to graft and grow from cuttings is the way to go. Probably a young grafted rose might not have had much more advantage over a own root, its the bought grafted rose that has the advantage because of there advanced rootstock stage. It might be like buying a hot chook from the shop, they are tender and lovely to eat. But if you cook a young chook from your chooks running around at home, they are as tough as anything.
The rose nurseries must feed their rootstocks fertilizers etc and have that many kept in a proper growing set up, that they can make money off them even if they have to water them for two years. Bruce or Simon, do you know their secrets of how they grow them in bulk so they make a profit ?
Lynette has Ralph's Creeper. I grew it from a cutting once and thought it was a very cheery looking rose, but then I lost it somehow. I will try growing it again now. Simon I could get you some cuttings as it might be a larger plant than Damo's. Or perhaps have cuttings from both plants in case one of them has mosiac virus. I could send it with some Angela cuttings too.

rosemeadow




Number of posts

: 902


Age

: 54


Location

: Exeter, Tasmania


Registration date :

2009-01-11



Greetings from Mittagong!!!

You can never have too many roses Karen (well I suppose one actually can LOL) so buy up big I say!!! Are you getting a lot of roses this year? It will be great to compare how the same Delbard roses do for both of us - assuming we get the same varieties that is - but I think we have very similar growing conditions so I'm guessing there might be little difference! Mine will be grown in pots though...

I am going to try & grow all my roses on their own roots if possible. Re-doing my entire garden will give me the opportunity to do this. Those roses that obviously grow better on rootstocks can be grown in an out of the way place...or I will bury the rootstock!

Anyway, by reading everyone's experiences of growing cuttings on here, I will find the way that suits me best I am sure!
'About Face'
(Such a pretty rose IMO...shame about the ever-present blackspot it gets here though!!!)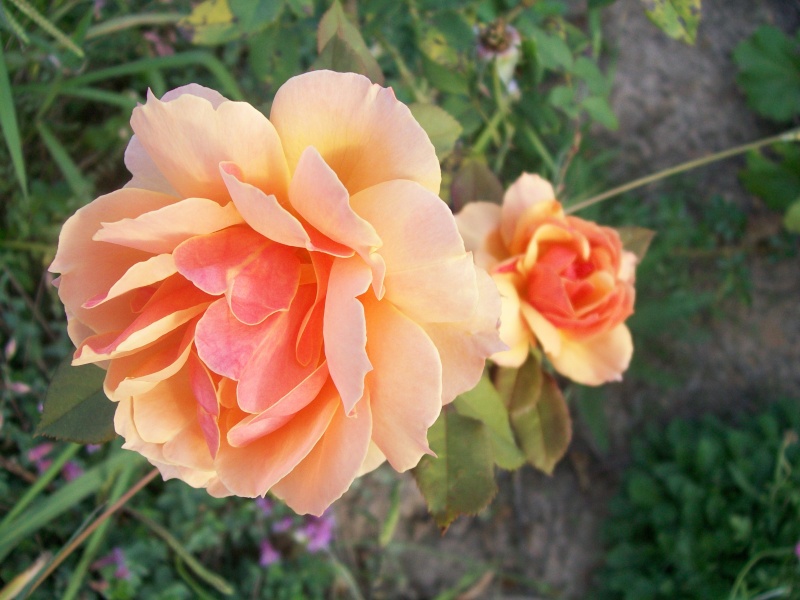 'Caramella'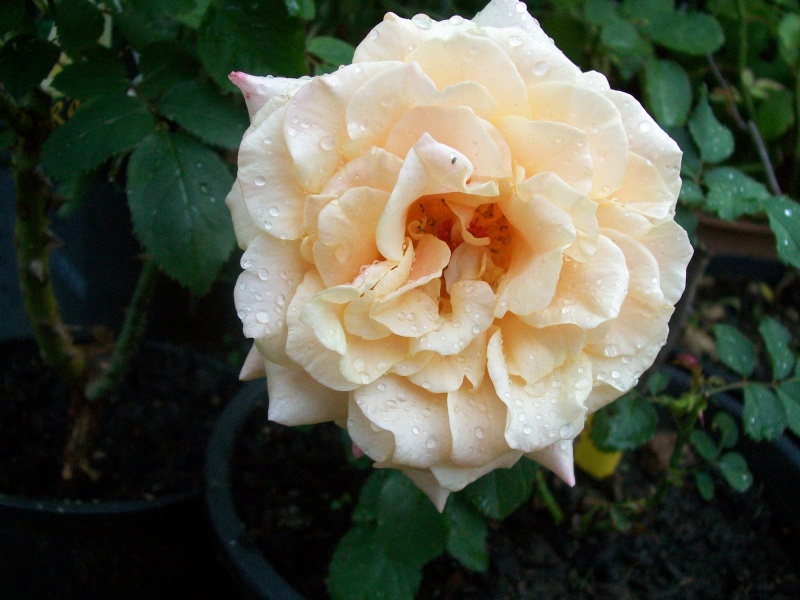 'Paris 2000'
(Again! LOL)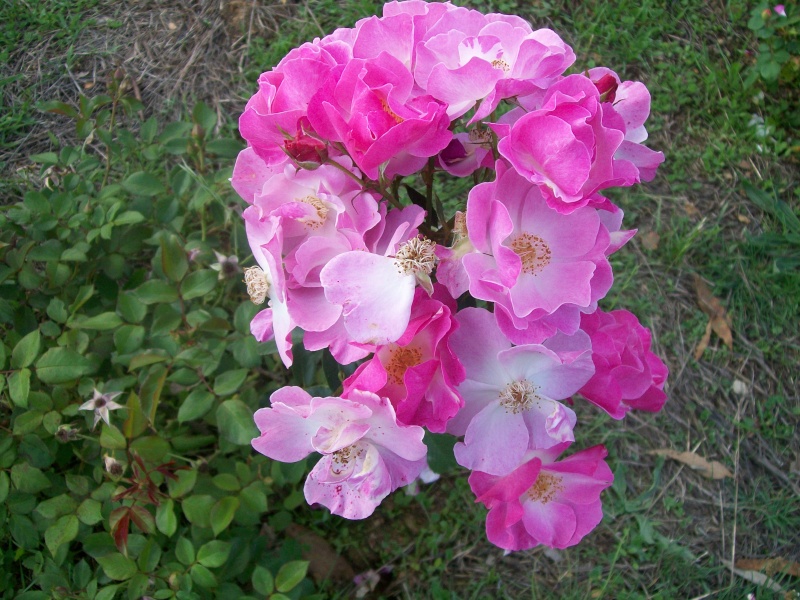 'Silver Jubilee'

'Cabana' (with RMV?!? Will use this one for breeding for a couple of years then turf it; I'm not preserving anything diseased regardless of how beautiful it looks!!!)

Page 2 of 2 •

1, 2

---
Permissions in this forum:
You
cannot
reply to topics in this forum