Over the years I have bred a number of yellows, some do fade a little bit others retain their brightness.
This is a list of the registered ones
Bamako

Dame Elegant







This is whats comming throught the stables at the moment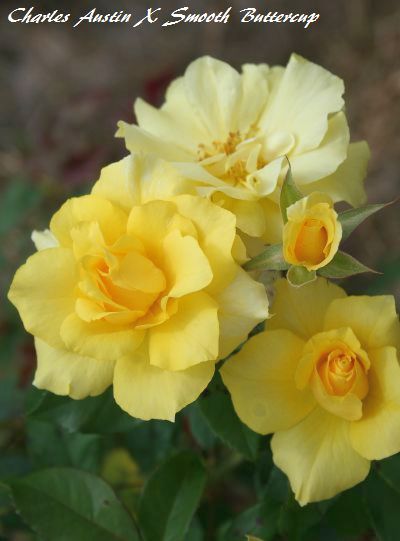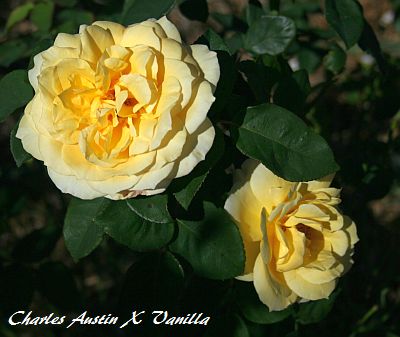 This is a climber


Safrano X Gold Bunny

very nice, hard to choose my favourite like skippy and southern gal and Hilda. how many of your own creation do you have, they r amazing
hi Sonya

I have 103 registered , 26 under trial , and about 400 new ones and it sure keeps me busy
You have wonderful roses there,
My favourites would be " Bamako" and "Charles Austin x Bamako"
However I also love the others.

Carole




Number of posts

: 1034


Age

: 16


Location

: Mudgee, NSW


Registration date :

2009-04-16



Hilda and the mystery yellow are brilliant.

Carole




Number of posts

: 1034


Age

: 16


Location

: Mudgee, NSW


Registration date :

2009-04-16



Wow I would love to see them but you are at the other end of the state.G8 work how long have you bn breeding ozroz, I have sooo much to learn

Where doe s one start with all of these yellows in order of presentation, from my eyes only
Bamako, will it be available, great rose
Hilda Sophia Lehmann
Mystery Yellow, love the name. Good selling name.
Peeky Do. Love the shape and shot of this one.
Skippy. As mentioned before, colour is right, but IMO it looks like a yellow 'Iceberg'
Charles Austin x Scentimental
Charles Austin x Smooth Buttercup, interesting, could come to like it
Charles Austin x Bamako - YES please, hope this one come on the market.
Safrano x Gold Bunny, lighter shade of the above to my eye.

Warren will many or any of these see the public. As you can see my taste in roses. This being said, single oe semi single yellows are always welcome Warren if you want to get rid of some. David.

The Lazy Rosarian




Number of posts

: 5138


Age

: 64


Location

: Mudgee, NSW, Australia


Registration date :

2009-01-11



I like alot of them Ozros, when will you be selling them ?

rosemeadow




Number of posts

: 902


Age

: 53


Location

: Exeter, Tasmania


Registration date :

2009-01-10



David the Charles Austin X Smooth Buttercup and all of the Charles Austin X Vanilla , have incredible health and growth vigour , the HT looking one , the bloom is around 5" and can get a bit bigger. What made me get up and look most of all with these two crosses was the health and amazing growth.

Sonya I did my first cross back in 2005, the best advice I can give you or any one else in breeding roses is, let the rose cultivars tell you what they are all about, when you view them, all the information will be there, when you look at there first generation cross, the information will be there. Dont look at things in a complicated way and always view with an open mind.


Dave and Rosemeadow , had a trip to Portland and had a meeting with Treloars, budwood is going to them in Nov, but they will probably asses them before release.
---
Permissions in this forum:
You
cannot
reply to topics in this forum