Two roses to solve identity
Ok found this on a property i work on, would say its been in for about 3oyrs + It has thorns on older wood but almost thornless on new wood, perfume is strong musk come dianthus. Here are a couple of pics to look at
This flower is 2"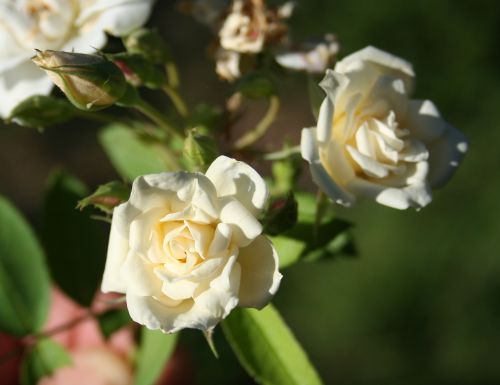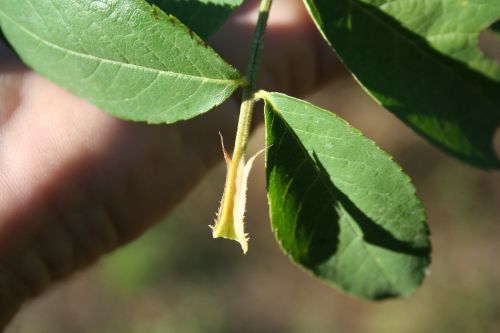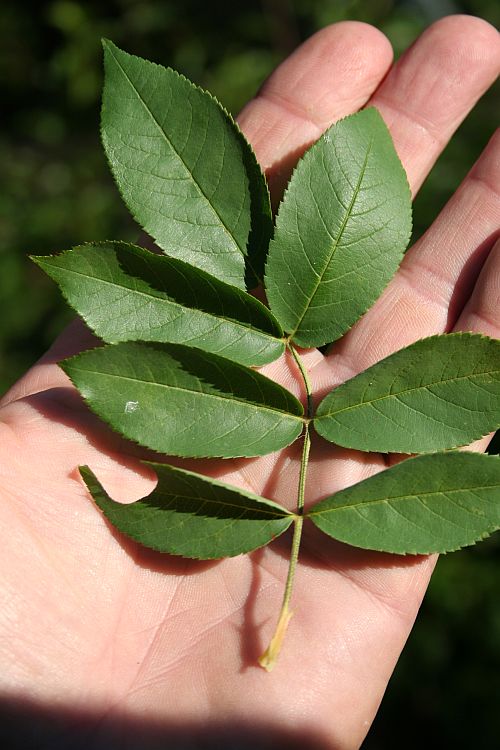 Round 2
This is a R. Spinossisima Hybrid of some sort, I reckon it might be the Dunwich rose Growthis short and compact, any way here are the pics see what you think, this plant probably has'nt been watered for 15yrs, only rainfall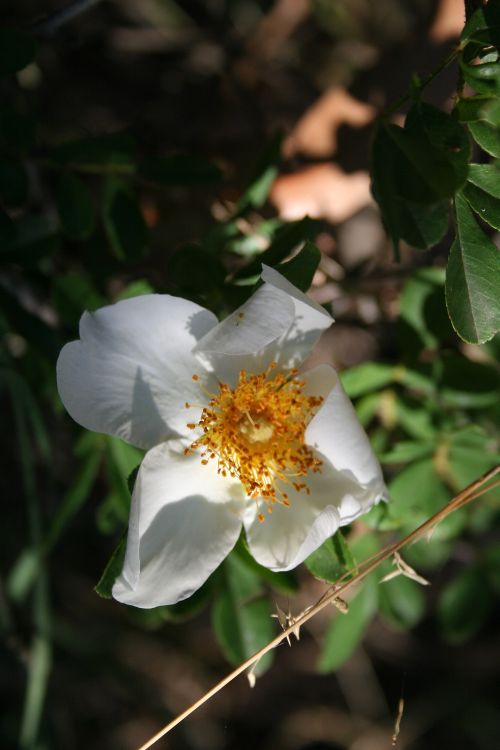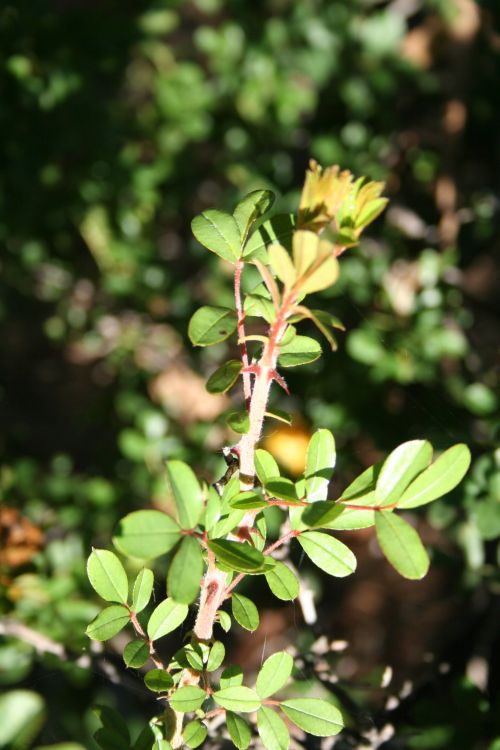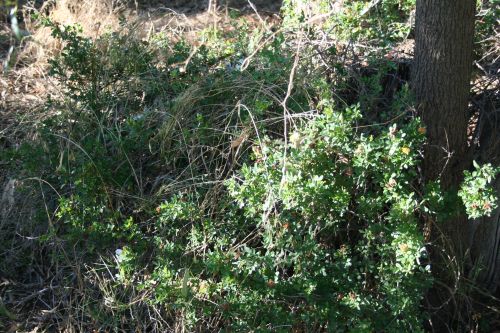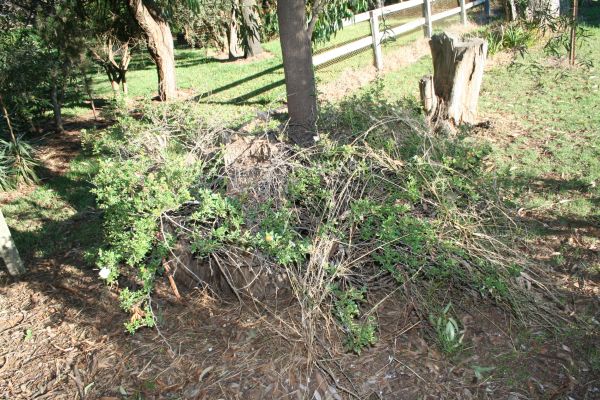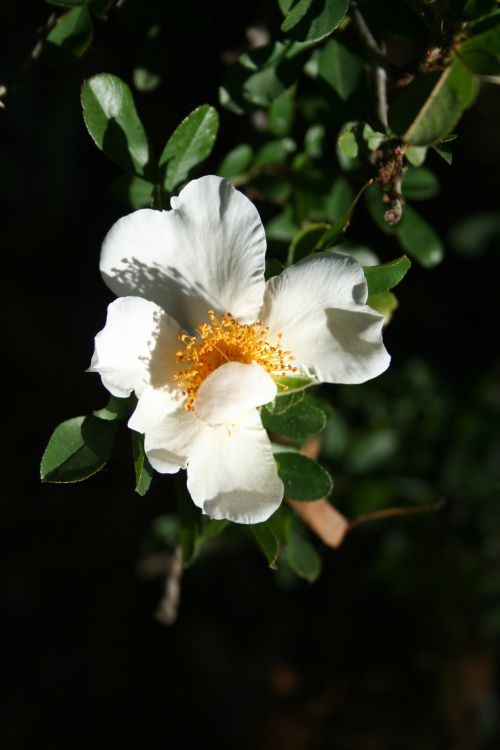 It would be worth looking at Softee (Moore 1983) for the first. I haven't noticed much scent on mine.
The second looks like the dreaded R bracteata.
No I'm not that good, but I've grown both of these!
Thanx Magaret, but i think Softee has aboout twice the petals, this rose in bud form is very pale yellow, the main bloom would verge on the border of a double and semi double

Margaret are the leaves on brateata small, this one the leaves are quite small and the flowers would be about 2"
'Softee' is completely thornless on new and old wood. There are no prickles on the rachis.

Bracteata is the 2nd one as Maragaet said. It's just been neglected it.
Hey Simon, I would agree with that, its bracteata and guess what i just checked my Sympathie it has a really good hip forming from that cross, I just hope its more fertile than Mermaid, fingers crossed. The other one looks like a few hours in HMF again

---
Permissions in this forum:
You
cannot
reply to topics in this forum